Members of G.O.D.
Hard Work Gentle Labour
Holding Space is a Work of Art
Garden Of Delights - G.O.D. - is an art collective exploring the hidden structures and power dynamics underlying unrecognised and invalidated labour. Their playful communal research ventures into the swamp of pleasure, work, craft, chore, art, skill, dilettantism and the greatness of what is often only considered 'the little things'.
Hard Work Gentle Labour

The exhibition open on the 4th of February 2022 with a cleansing ritual at the Oud Huis of Kunsthal Gent, and conclude on the 27th of February with the presentation of their collaborative publication.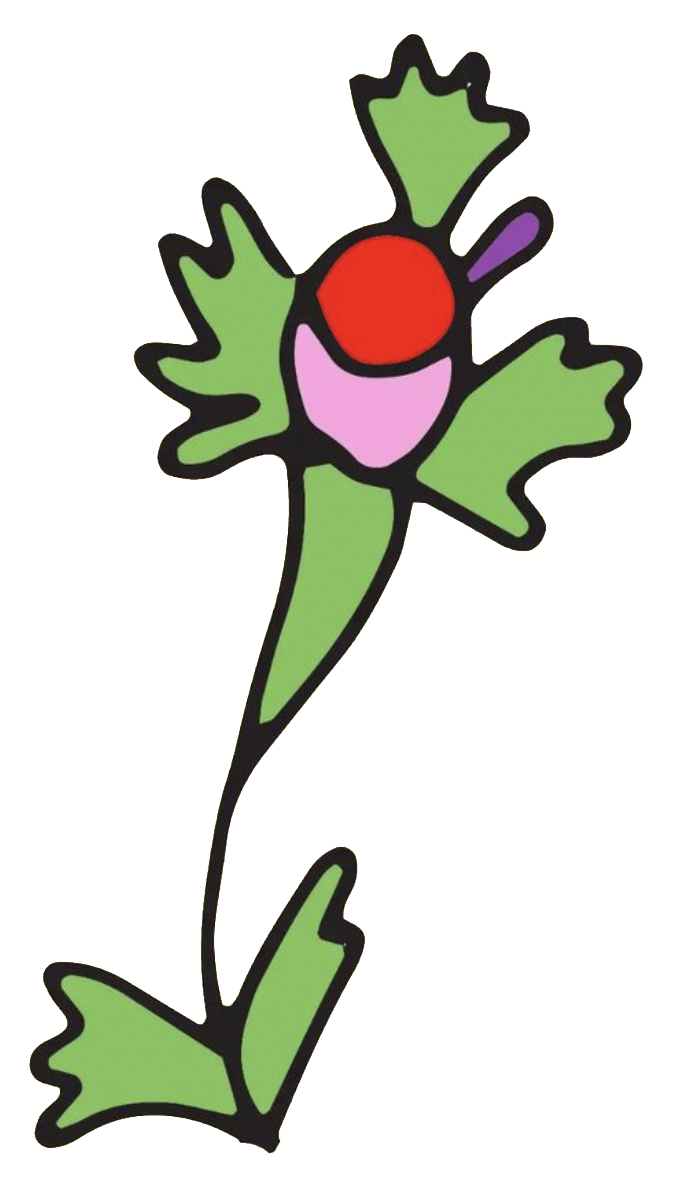 instagram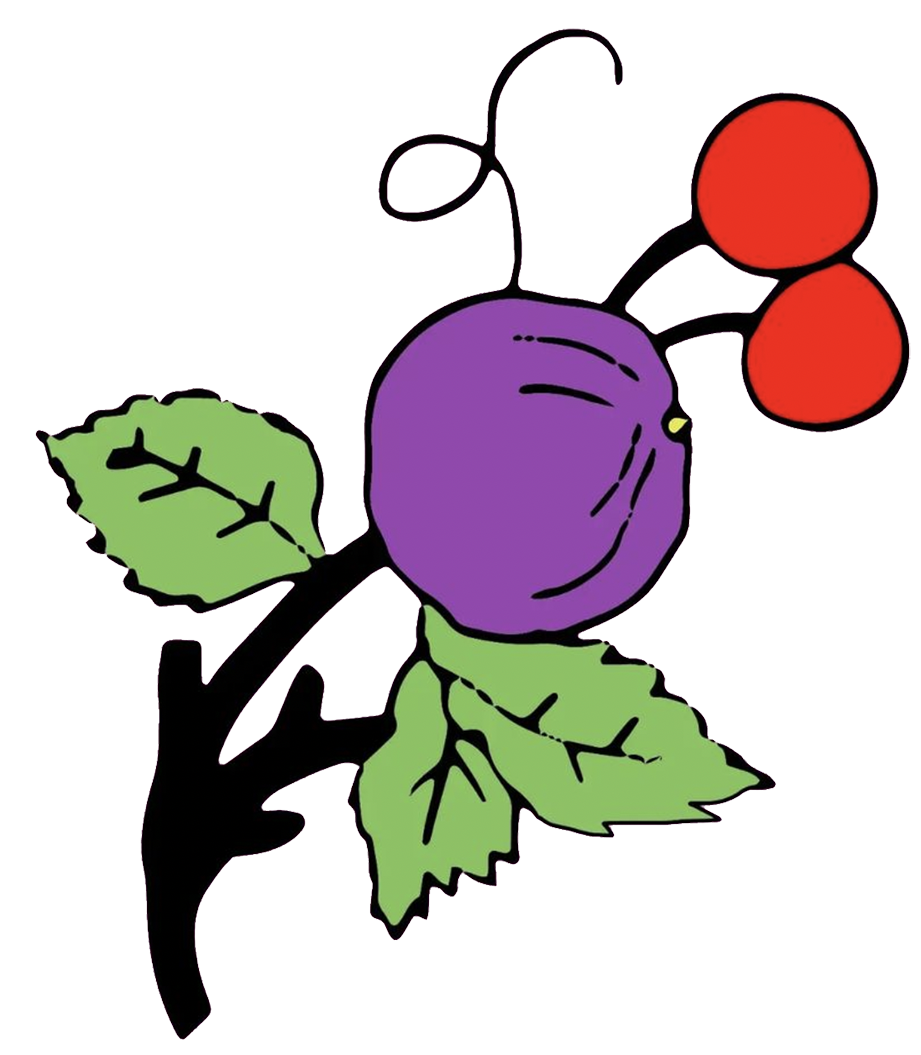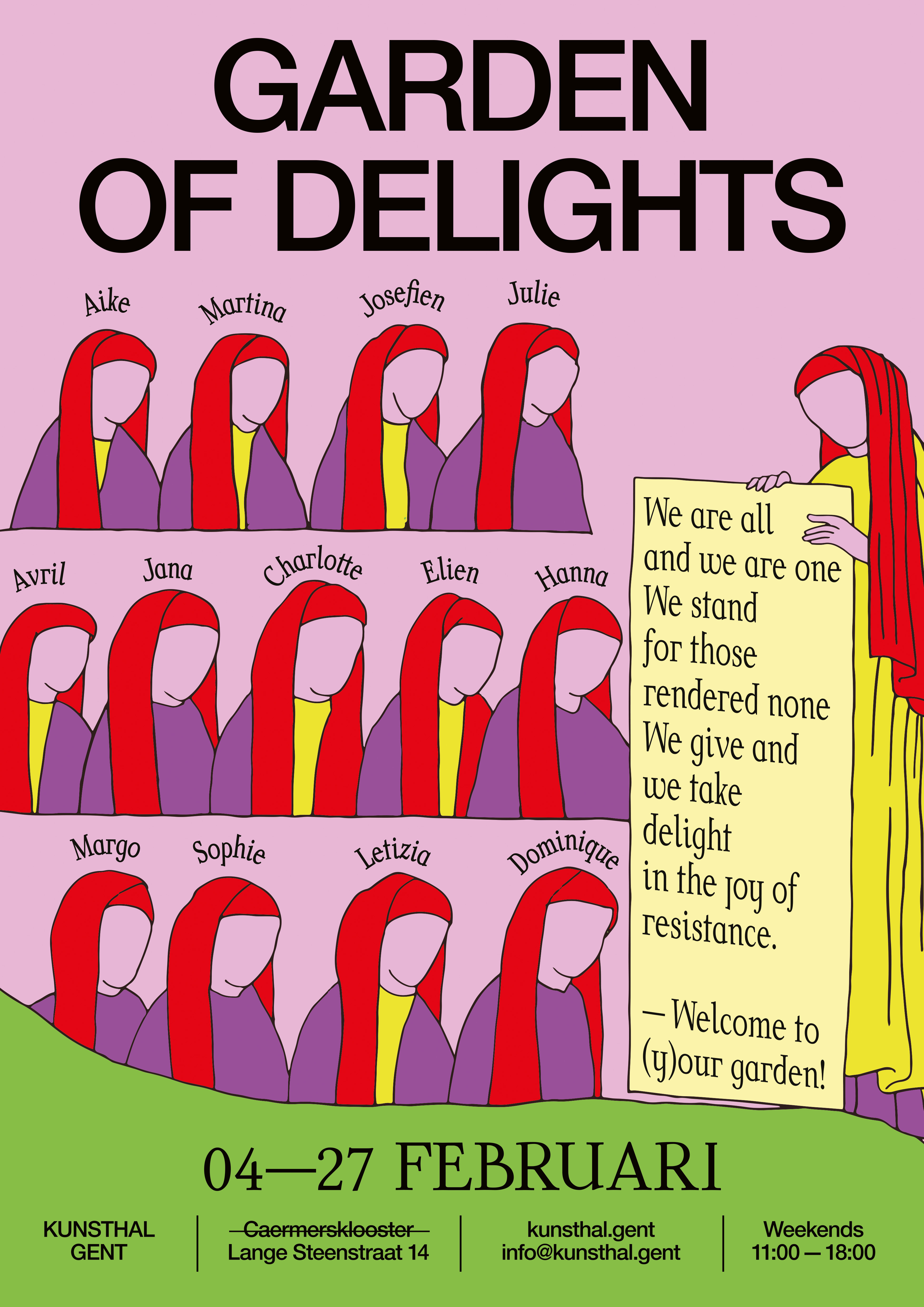 Garden of delights gent
Garden Of Delights ghent
garden of delights exhibition
Garden Of Delights expo